Once you've swooned over Jessica Alba's shoe collection, take a deep breath, and then read on.
Spring is upon us and summer will quickly follow, so my mind has been on sandals. This season, there are so many different styles to choose from, and, like most of you, I can't wait to add a few pairs to my ever-expanding collection of shoes.
Here are some beautiful sandals whose price tags won't induce a heart attack, so feel free to purchase a few pairs...or 5...or 6...
Braided Leatherette Sandals - Forever 21 - $7.50
Braided T-Strap Sandals - Forever 21 - $7.50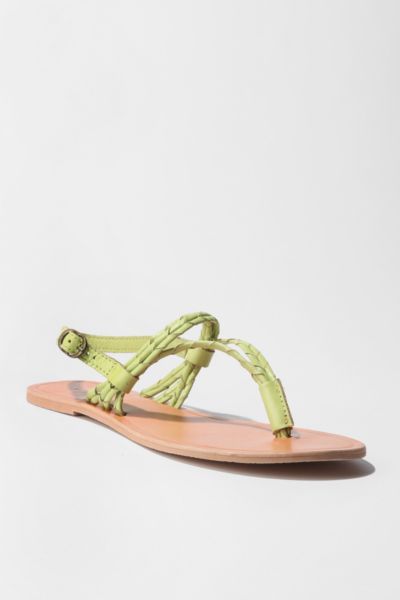 Ecote Slingback Sandal - Urban Outfitters - $28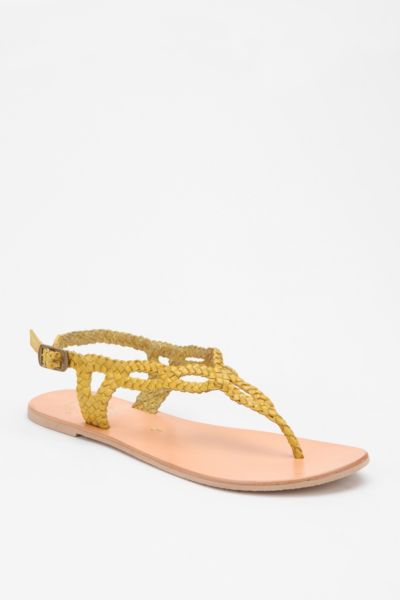 Ecote Macramé Loop Slingback - Urban Outfitters - $29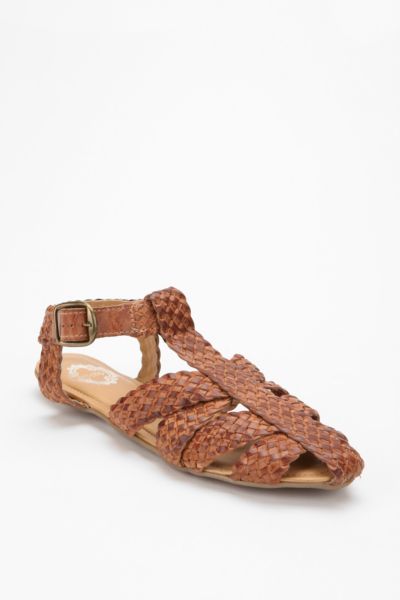 Ecote Macramé Closed Toe Sandal - Urban Outfitters - $38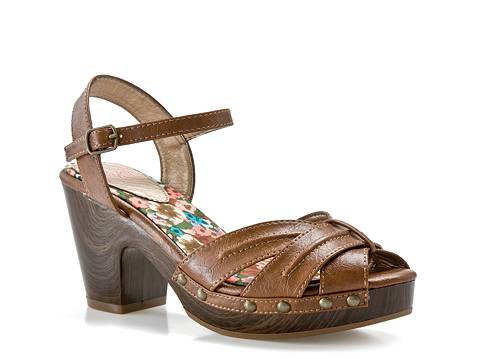 Jellypop Garlie Sandal - DSW - $39.95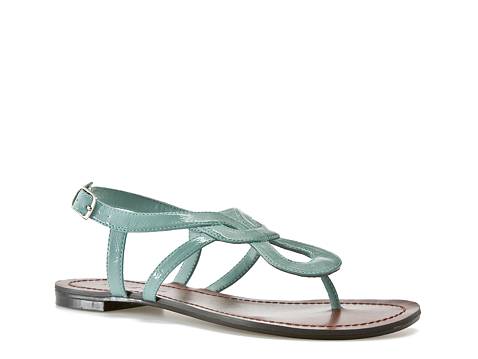 Kelly & Katie Atheena Gladiator Sandal - DSW - $39.95
DV by Dolce Vita Dixon Gladiator Sandal - DSW - $39.95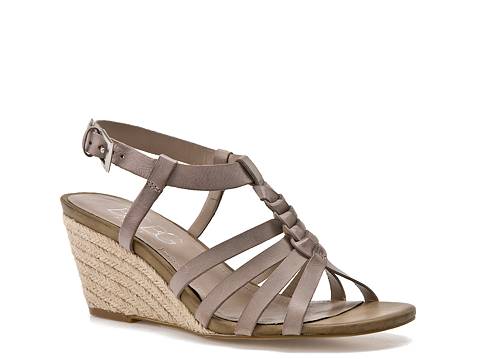 BCBG Paris Selinex Wedge Sandal - DSW - $49.95
Sacred Heart Kimberly Platform Sandals - Kohl's - on sale for $39.99
LC Lauren Conrad Zander Platform Sandals - Kohl's - on sale for $43.99